ETIC Grozny 2014
The 2014 Extreme Traveler International Congress was held at the 5* Grozny City Hotel. Attendants included the current Nr. 1 Don Parrish (MTP), Nr. 2 Charles Veley (MTP) and Nr. 3 Kari-Matti Valtari (TBT), plus circa 25 further extreme travelers from 14 countries.
The event started with a reception on Friday evening by Chechnya's Minister of Tourism, Amroudi Edilgiriev and a dinner in the Sky Bar on the 32. floor.
On Saturday, most participants went on a three hour drive to beautiful mountain lake Kezenoy, passing a Chechen tourism village, a monument to Chechen history, the bazaar in Vedeno village, an old Caucasus messaging tower, and the border to Dagestan, high up in the mountains at 2.000m. A traditional Chechen lunch with lots of different meat preparations was given by the brandnew Lake Kezenoy Hotels, Villas and Sports Sanatorium. Upon return to Grozny, the guests watched an artistic dance and music performance by the national Chechen children folklore group. The following dinner at Maidan Restaurant meant farewell to most participants.
On Sunday some smaller groups took advantage of Chechnya's proximity to other countries, republics and oblasts and on their way out they visited Ingushetia, North Ossetia (Vladikavkaz and the Beslan Memorial), South Ossetia, Kabardino-Balkaria, Stavropol and / or Georgia.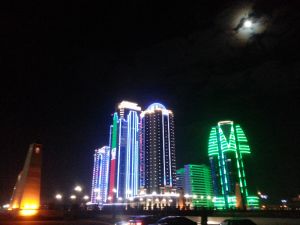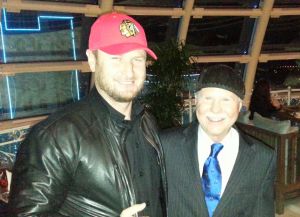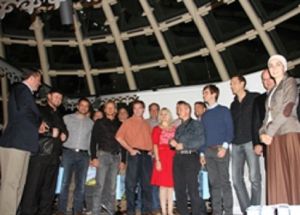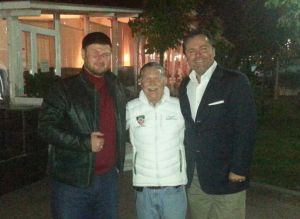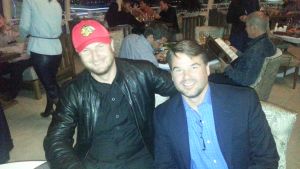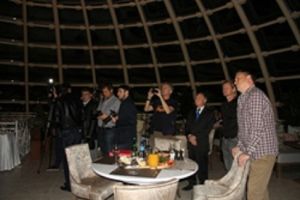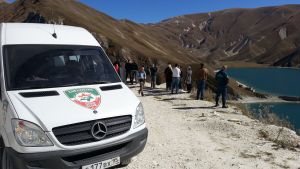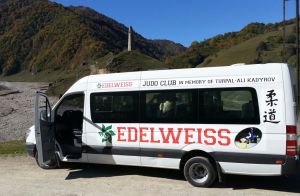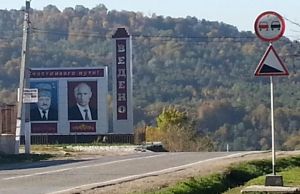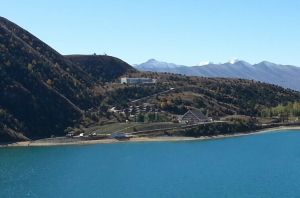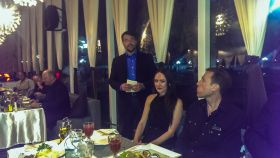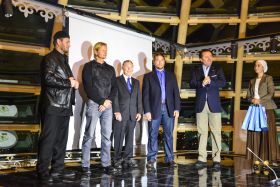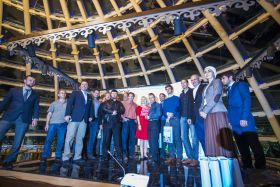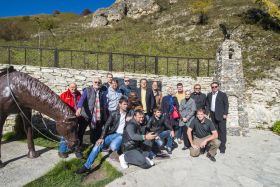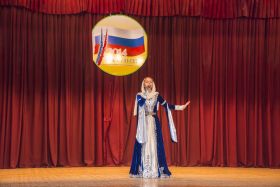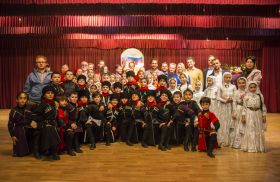 Fotos courtesy of Michael Runkel, I. Estamirov, K. Spöri